TRANSFER WITH CARS, MINIBUSES AND BUSES FOR THE GRANFONDO TRE VALLI VARESINE UCI WORLD SERIES. (Automatically translated article)
Transfer with cars, minibuses and buses for the Granfondo Tre Valli Varesine UCI World Series.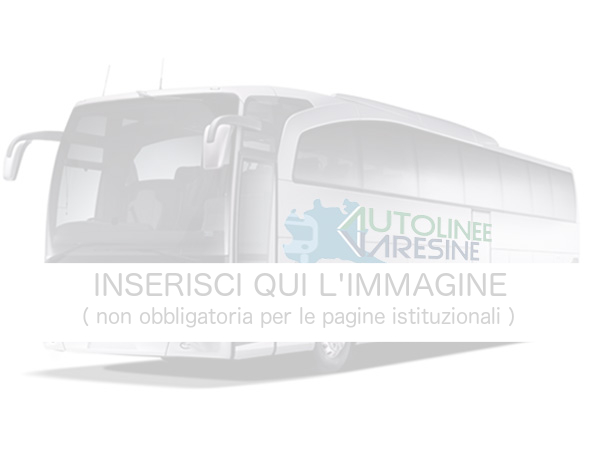 Book here your transfer, also bring your bicycle.
4th GRANFONDO TRE VALLI VARESINE 5 - 6 October 2019
From the airport or the station and back, in small groups or in numerous parties. Book now your transfer to the hotel's conveniences.
You can also bring your bicycles at no additional cost, according to the following table:
4-seat car,

maximum 2 passengers + 1 bike + 1 per passenger

Minibus 8 seats, maximum 3

bikes + 1 bag per passenger

Bus 28 seats, maximum 5

bikes + 1 bag per passenger

Bus 52 or 62 seats, maximum 15

bikes + 1 bag per passenger
crew
N. People (max 62)
N. Bikes
Bikes must be presented in the appropriate airplane bags.
- The prices indicated are TAX included.
- cycle transport included in the price.
- Cancellation: 90% refund of the price paid up to 30 days before the service. Subsequently no refund.
- the delays at departure beyond the half an hour from the time we ask for a refund of 33 euro/hour + VAT to be paid on the spot.
- For special needs or for transfers from / to facilities not indicated please write to us
info@autolineevaresine.it
.