home

TRIPS AND RENTALS AT THE START: SAFELY, IN FULL COMPLIANCE WITH THE ANTI-COVID REGULATIONS (Automatically translated article)
Trips and rentals at the start: safely, in full compliance with the anti-Covid regulations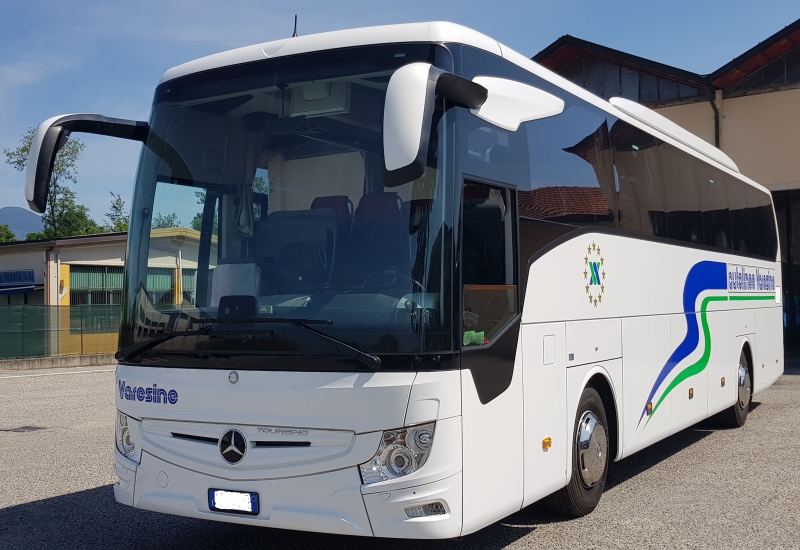 Distance on board, obligation to mask, daily sanitization: the rental services
"clear:both"both">

In the first days of June, private rental services with our Gran Turismo bus fleet, after the stop resulting from the Coronavirus emergency, are restarted. Since 3 June, the restrictions on interregional mobility have been removed and some borders with foreign states are also gradually being reopened to ensure full mobility of travel
Autolinee Varesine was not unprepared for the appointment: fully aware of the new constraints arising from the health situation, the company has set up all the tourist vehicles in absolute compliance with the current regulations, just as it has done with buses destined for public service of the line.
Ee-by-side tourist buses also have the Alternating Places rule, which actually halves the available capacity: however, if people living in the same house get on a bus, this restriction is lifted and the coach can be used entirely. As an example, we're adding the map of the Mercedes New Tourismo Euro 6 with 53 seats available.
In addition, there is always mask requirement for the duration of the trip: in addition, s are sanitized after each service (in addition to ordinary cleaning cycles) to ensure the maximum possible hygiene.
The experience of the company and the drivers guarantees quality services for every corner of Italy and Europe: for any information or request for a quote, contact us without obligation to the mail noleggi@autolineevaresine.it 
Guarda anche: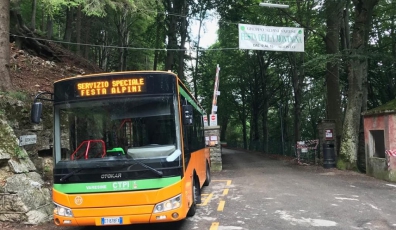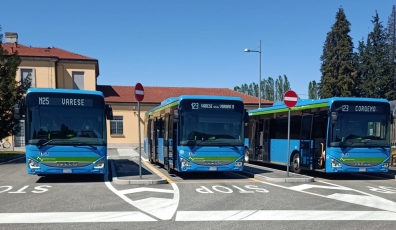 Summer hours 2021
From June 9th non-school hours, completely revisited on suburban lines.