New service for the University of Insubria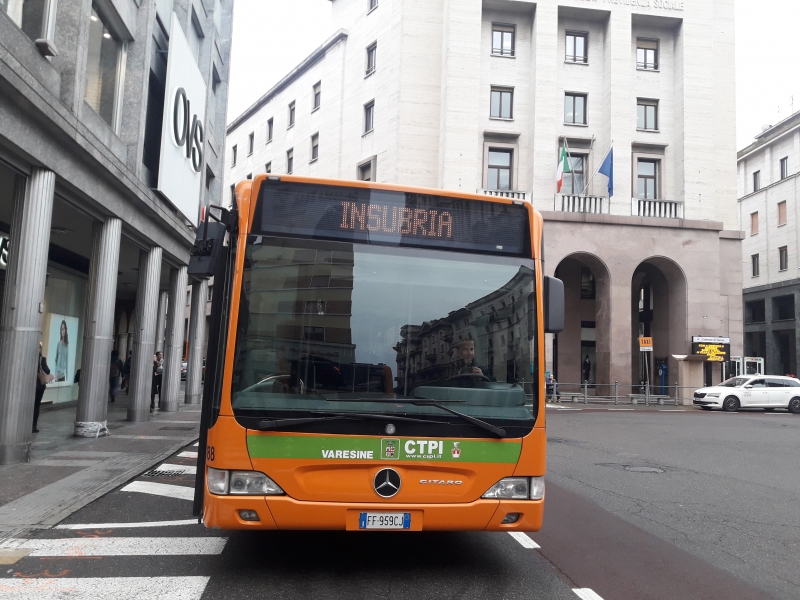 upgrade the centre's rides to the campus of via Monte Generoso
< div style = "clear: both" >

The collaboration between local public transport agency of Como-Lecco-Varese, municipality of Varese, University of Insubria and Autolinee Varesine has produced a decisive enhancement of the service for the City University, Inaugurated Monday 11 February 2019.
In school days from Monday to Friday, the following races are now active:
- from Corso Moro to via Monte Generoso (University): 8.06, 8.26, 8.46, 9.06, 9.26, 9.46 ; These races only stop at Via Morosini (Mondadori) and then continue directly to the Via Monte Generoso stop;
- from via Monte Generoso for Corso Moro: 17.12, 17.52, 21.10 ; These races continue to the stops in via Maspero/Piazzale Kennedy (stations), via Vittorio Veneto (Zadar) and Corso Moro.
These services are added to the normal runs of line C, greatly increasing the service on the Axis Center-campus university
Guarda anche: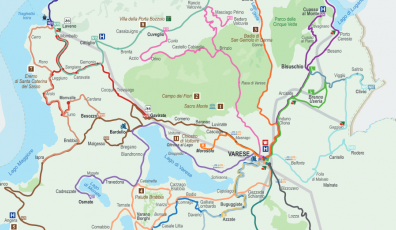 Easter time
April 18 to 24 Non-Scholastic timetable on the whole network: Beware of public holidays.