home

NEW MOVE CARD IN VARESE (Automatically translated article)
New Move card in Varese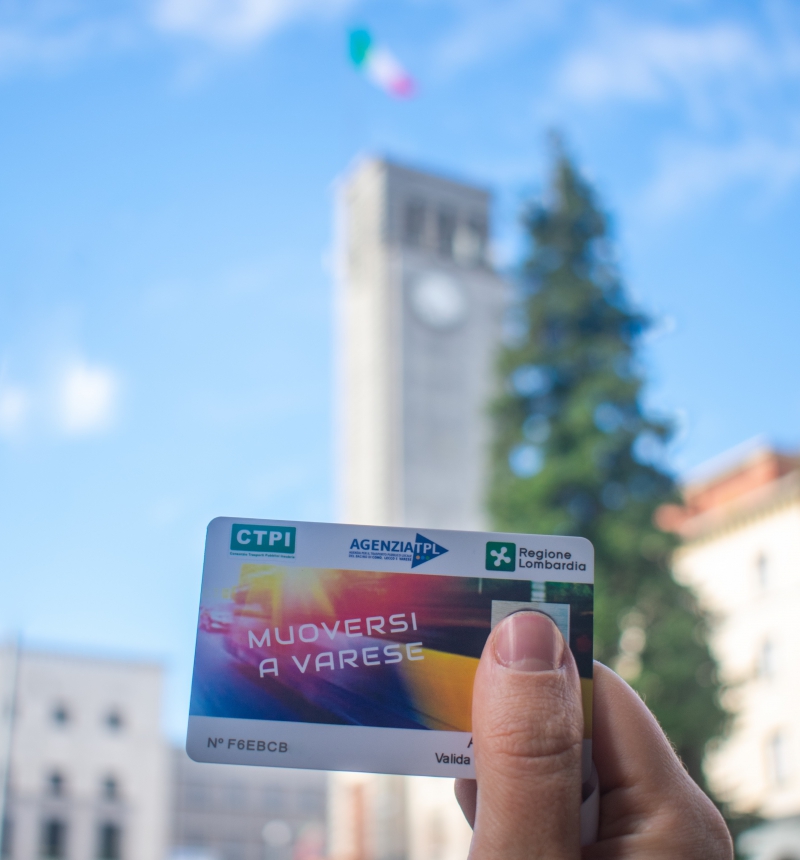 All urban and suburban subscriptions go to the
new card

A single card to upload all urban, suburban and integrated subscriptions issued by Autolinee Varesine and CTPI: it is called "Moving to Varese", is in electronic format and can be requested online,
The new card therefore houses all the subscription coupons, regardless of the route of validity, issued by the company: gradually, the same coupons will pass in electronic format, as has already happened on the urban lines of Varese city.
The card can be obtained online from the website https://biglietteria.ctpi.it/it/Registrazione : a message will confirm the date on which it can be collected at one of our offices.
Althoy at the Offices of Autolinee Varesine in Varese, Bardello, Ghirla and Luino you can get the new support: click here for opening hours.
"Moving to Varese" is valid for five years and costs 5 Euros.
I invite all our subscribers, including students, to sign up for the new card by making the request online, as the paper cards will lose their validity.
Guarda anche: