home

COVID REFUNDS - ALL THE INFORMATION (Automatically translated article)
Covid refunds - all the information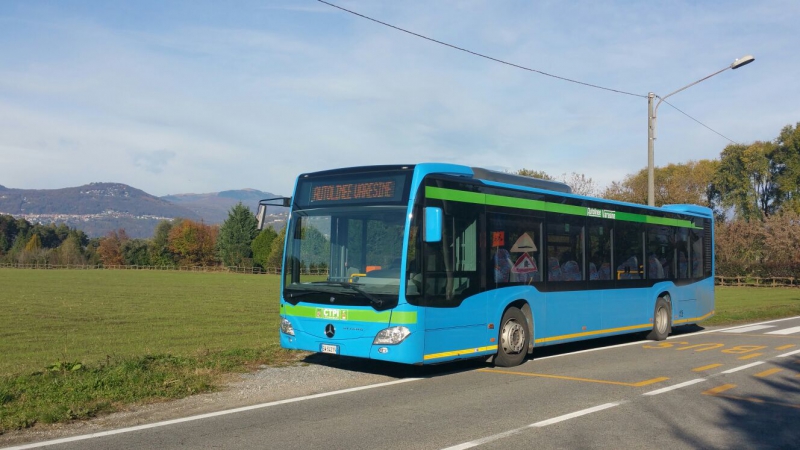 Inside the self-certification to be completed and sent by e-mail.
In accordance

with the national and regional provisions, Autolinee Varesine has arranged refunds for non-use travel securities during the lockdown period
what travel titles are refundable?
- PERGRATIONS subscriptions of urban, suburban, integrated CTPI and Ivop (I travel anywhere in the Province) with validity MARCH 2020;
- Ordinary (urban and suburban) ANNUAL subscriptions valid in March/April 2020;
-Students ANNUAL Subscriptions (urban and suburban) valid in March/April 2020.
Thothother should I do?
- Download the self-certification attached here and fill it out in all its parts;
- Send it to the rimborsicovid@autolineevaresine.it email, along with the FRONT and RETRO photos of the subscription of interest;
How does refund work?
-The company has 30 days to accept the refund request or to reject it, justifying its denial. In the event of a meeting, the company sends via email a nominal and non-fractionable voucher, which can only be used to purchase subscriptions at the company's offices (Varese, Bardello, Ghirla and Luino).
Tempists?
- Applications must be submitted by 31 October 2020. Vouchers can be used by December 31, 2021
ATTENTION: Incomplete questions will not be taken into account. In the analysis of applications, annual school subscriptions will be prioritized.
Guarda anche: