home

SCHOOL YEAR SUBSCRIPTIONS 2022-2023 (Automatically translated article)
School year subscriptions 2022-2023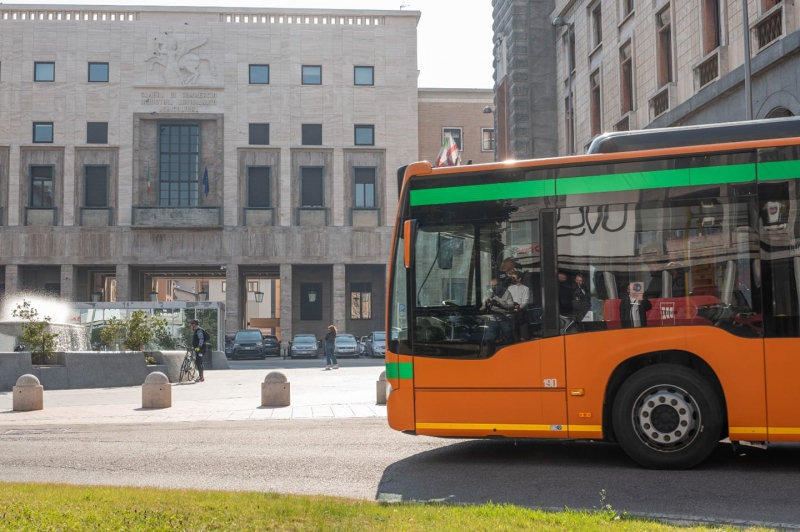 All the information for school subscriptions

From August 22, it is already possible to purchase subscriptions for the 2022-2023 school year (annual students or monthly in September).
All subscriptions are uploaded to the "Moving around Varese", whose methods of request and use are explained at this link .
Once in possession of the card, the annual school passes and the integrated monthly Ctpi/Sottorete Nord can be purchased online (adding to your reserved area on the Ctpi website), or at our offices in Varese, Bardello, Ghirla and Luino: weekly and other monthly subscriptions can also be purchased at retailers.
The "Muoversi a Varese" card must ALWAYS be validated, every time you board the bus, regardless of the ticket loaded.
For doubts and clarifications: posta@autolineevaresine.it  
Guarda anche: