home

A SUMMER IN LIGURIA WITH AUTOLINEE VARESINE! (Automatically translated article)
A summer in Liguria with Autolinee Varesine!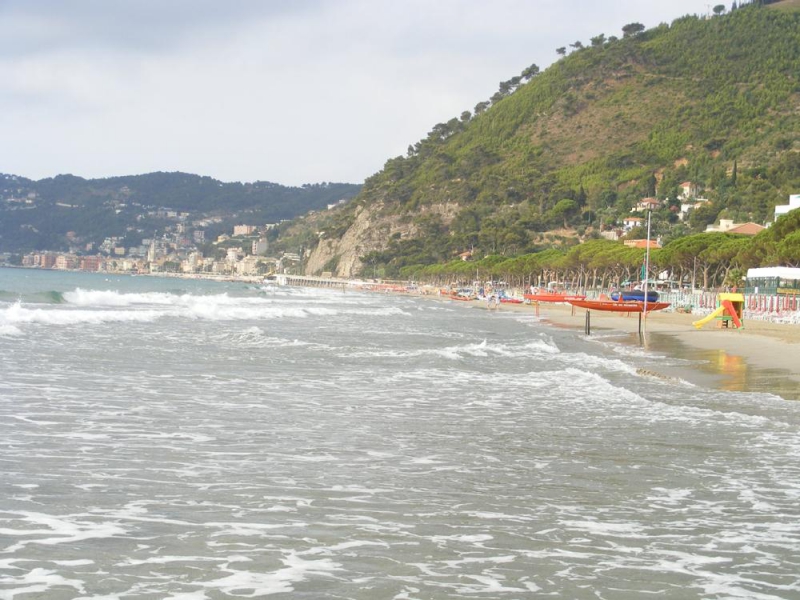 From Saturday 10 June depending on the line
Varese-Diano Marina

Also for the summer 2017 Autolinee Varesine, in collaboration with Stie, will take you to the most beautiful places in Liguria, for a journey of seats that will be the prelude to a peaceful and relaxing holiday.
From Saturday, June 10, in fact, will operate the line Varese-Diano Marina, which runs trips in both directions on Mondays and Saturdays until Saturday, September 9: will be held a special service Saturday, 16 September, again in both directions. Morning departures from Varese and Milan from above, I reach the sea at lunch time.
From Varese, Castronno, Gallarate, Busto Arsizio, Castellanza, Legnano, Rho and Nerviano our coaches will take you to Varazze, Varazze, Albisola, Savona, Vado, Spotorno, Noli, Finale, Loano, Pietra Ligure, Albenga, Ceriale, Loano, Borghetto, Alassio, Laigueglia, Andora and St. Bartholomew until terminus of Diano Marina: all major and most beautiful places along the Ligurian riviera will be "at your fingertips" with a comfortable ride, comfortable and safe.
Rates and conditions of carriage remain unchanged from the summer 2016: children under 2 travel free, those between 2 and 12 with a reduction of 30% compared to standard ticket. Every traveller can carry a suitcase "hold baggage" and a small neck by hand: even small animals, kept in the womb or in special containers, can accompany you upon payment of an additional ticket.
Reservations can be made at a number of points throughout the territory of Varese and of Alto Milanese, however not before mid May. Check out our website for all the latest information: also for more details on fees, please contact us by email (info@autolineevaresine.it) or phone (Office-via Bainsizza, 0332.236127). Bon voyage and happy holidays!
Vedi anche: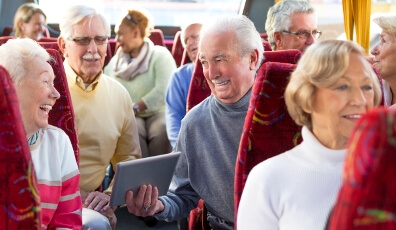 Coach Hire Quote
We bring in all Italian cities, in the localities of sea, mountain and everywhere you want to arrange a tour. Request a quote, it's free and without obligation.