home

INFO LINEE

LINES N20 AND N21-MASNAGO STOPS FUNCTIONING ESSELUNGA AND CALCINATE DEL PESCE (Automatically translated article)
Lines N20 and N21-Masnago stops functioning Esselunga and Calcinate del Pesce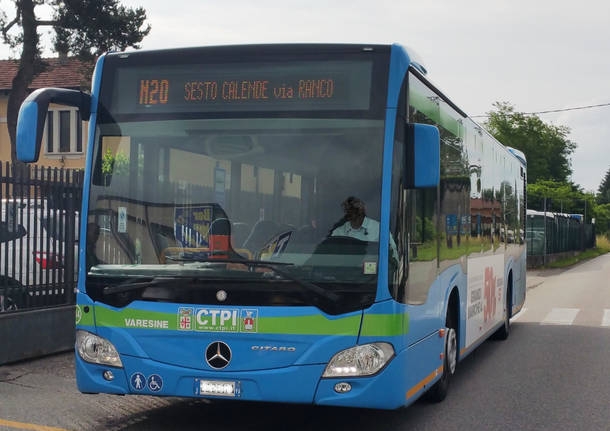 Full details on stops where the suburban lines overlap in urban areas
Autolinee Varesine reminds the user friendly operation modes for Masnago stops-Esselunga (line N20) and Calcinate del Pesce-round Lake (line N21), where the suburban lines (blue bus) overlap in urban areas of Varese City (Orange buses).
From VARESE, forbidden to discharge passengers at both stops. On line N20 the first worthwhile stop to unload passengers is Casciago-Matteotti, on line N21 is Calcinate del Pesce-Duca degli Abruzzi 176 (Dossetto).
Inbound to VARESE, there prohibition of passenger load at both stops.
Autolinee Varesine thanked the public for their cooperation.
Luxembourg, February 14, 2017
Guarda anche: