home

INFO LINEE

LINE N15-STOP SUPPRESSION CASALZUIGNO-MARIANNE (Automatically translated article)
Line N15-stop suppression Casalzuigno-Marianne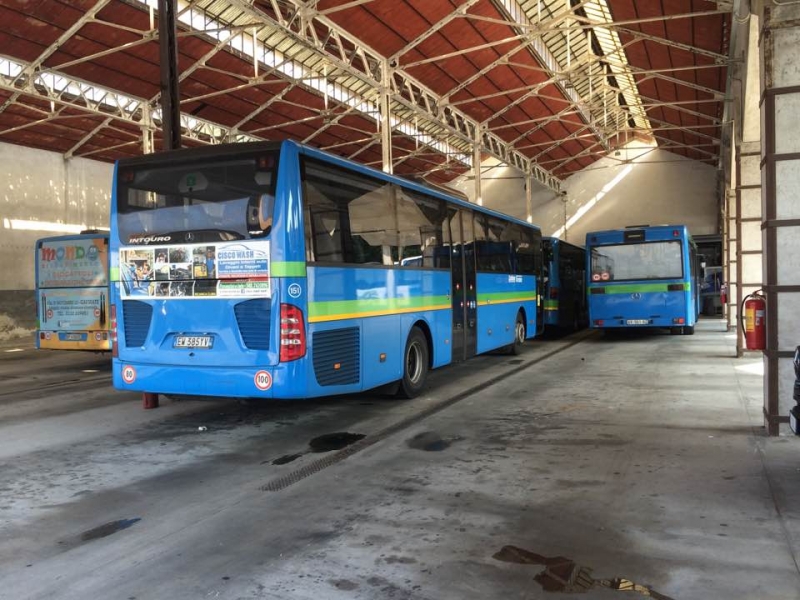 From December suppression of nearest Casalzuigno-Marianne
Autolinee Varesine inform our users, that due to lack of safety conditions and in accordance with the local public transport Agency of Como-Lecco-Varese, from Thursday, December 1, 2016 is suppressed the stop at "Casalzuigno-Marianne" on line N15 direction Luino.
Therefore, we encourage interested users to use Alternatively of Casalzuigno-Villa Della Porta Bozzolo or Cuveglio-province of Varese.
Towards London, instead, the halt of Casalzuigno-Marianne is temporarily kept alive.
Autolinee Varesine apologizes to the public for the inconvenience.
Bardello-Ghirla, November 28, 2016
www.autolineevaresine.it/www.ctpi.it
info@autolineevaresine.it
Facebook: Autolinee Varesine
Guarda anche: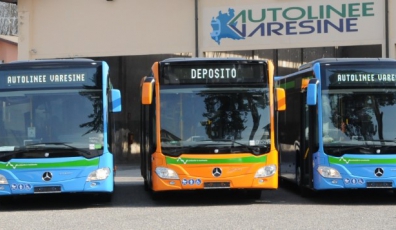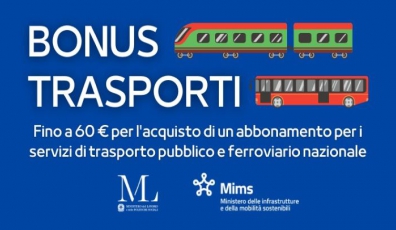 Bonus trasporti
Tutte le informazioni sul bonus trasporti 2023, utilizzabile dal 26 aprile