home

INFO LINEE

URBAN FLEET RENEWAL (Automatically translated article)
Urban fleet renewal

Six new vehicles in service with Autolinee Varesine.
A younger fleet to better service: Autolinee Varesine continues in the work of renewal of its buses for scheduled services, which carry thousands of people daily to the Varese area.

A few days ago, in fact, there are six new means which, moreover, meet the highest standards as to emissions, thus demonstrating the remarkable environmental sensitivity that characterizes the company. Two Mercedes Citaro, with the characteristic orange color, go to reinforce the fleet at the disposal of the urban public transport service of the city of Varese; two Man Lion's City (model awarded in 2015 of the prestigious "International bus & coach of the year") are assigned to the depot-urban-service via Bainsizza, while two Setra White join repository format-urban service of Bardello.

The total investment exceeds 600,000 Euros, but it's hardly the last to Autolinee Varesine in the coming weeks will announce a further substantial modernisation of its fleet of urban and suburban services: even now, however, the same has an average age of far less than that of the Italian national fleet.
Guarda anche: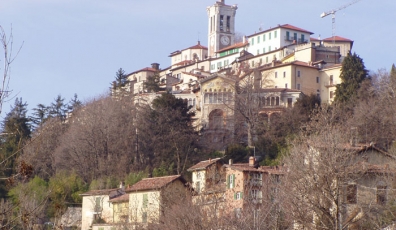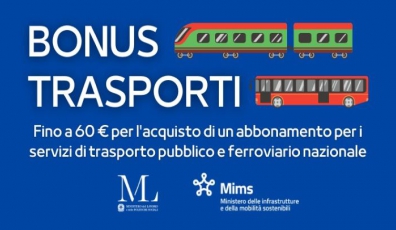 Bonus trasporti
Tutte le informazioni sul bonus trasporti 2023, utilizzabile dal 26 aprile