home

INFO LINEE

URBAN SERVICE-AGREEMENT BETWEEN AUTOLINEE VARESINE AND VILLA PANZA (Automatically translated article)
Urban service-agreement between Autolinee Varesine and Villa Panza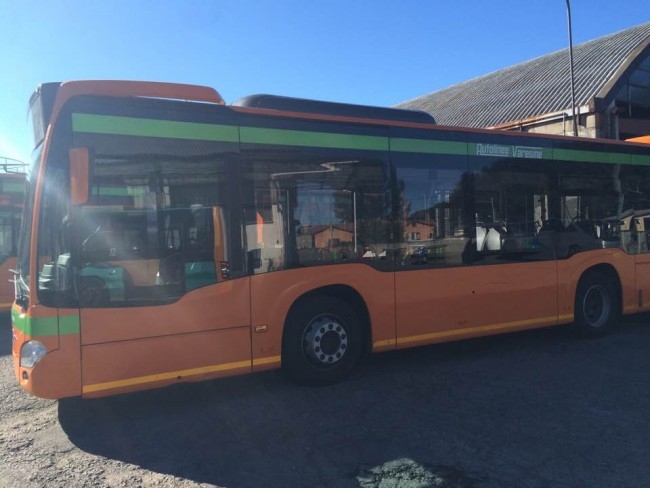 Autolinee Varesine inform our users on the renewal of an important agreement with Villa Panza.
From November 4, 2016 to October 15, 2017, the villa will host an exhibition on Robert "Bob" Wilson: the line "A" maintains the terminus in front of piazzale Litta and visitors who choose to use it to reach the exposure will be entitled to a free return trip.
Simply present the coupon to the view and the outward journey regularly stamped in order to make free the return to its destination of origin, using the "A" like any other urban service line in Varese.
www.autolineevaresine.it / www.ctpi.it
posta@autolineevaresine.it
Facebook: Autolinee Varesine
Guarda anche: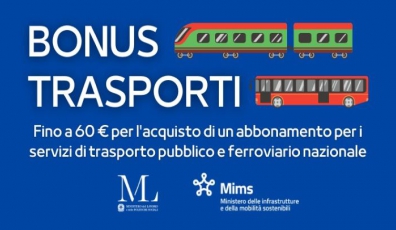 Bonus trasporti
Tutte le informazioni sul bonus trasporti 2023, utilizzabile dal 26 aprile