home

INFO LINEE

URBAN SERVICE-NEW TICKET PARTY FOR 10 PEOPLE (Automatically translated article)
Urban service-new ticket party for 10 people
Saves money, paper and time: it is the new ticket group of bus companies Varesine

Saves money, paper and time: it is the new ticket group of bus companies Varesine, available from Thursday, May 19, 2017 for the urban service of Varese and sold only at the ticket office in viale Milano 2 (opposite the railway station).
This is a unique coupon valid for 10 people and indicated so EXCLUSIVELY for groups: the cost of Euro-13 the same carnet 10 journeys available to each user-allows you to save 10% compared to buying individual tickets. At the same time, with a single ticket, the duration of which is always 90 minutes, are significantly decreased the time of validation and, of course, you'll waste less paper!

On this occasion, Autolinee Varesine recalls that, for groups of 10 or more people willing to take advantage of the line service towards sacred mount or Campo dei Fiori, it becomes necessary, for logistical reasons, notify in advance (at least one day in advance) the company at the address info@autolineevaresine.it.
Guarda anche: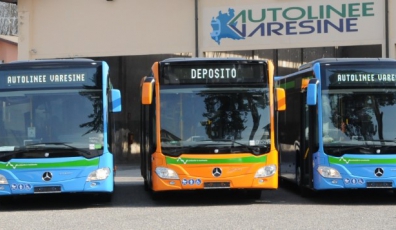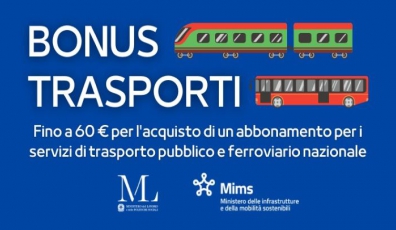 Bonus trasporti
Tutte le informazioni sul bonus trasporti 2023, utilizzabile dal 26 aprile