home

METE-DESTINAZIONI-VIAGGI-AUTOLINEE-VARESINE

COME SKI WITH US! (Automatically translated article)
Come ski with us!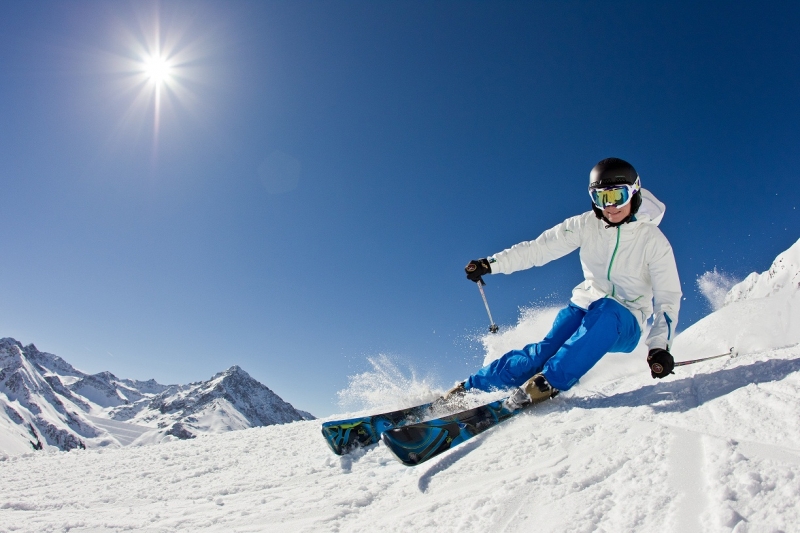 We bring you anywhere in the Alps for a wonderful day on the snow

January, time to go skiing. After weeks of cold and snowy in part, nearly all stations of the Alps boast a beautiful white coat that is just waiting to be caressed by the edges.
Why not plan, with its own ski club, your school or your group of friends, a day or a course on the snow? Autolinee Varesine takes anywhere between Piedmont, Valle d'Aosta, Lombardy and Switzerland depending on your needs, with personalizzibili services that never lose their unmistakable touch of quality.
For information, please fill in the form "online quote" located on the home page.
Guarda anche: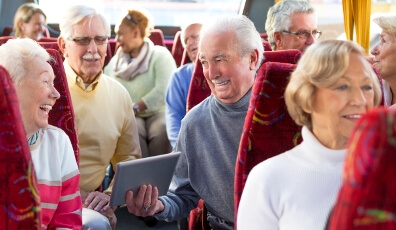 Coach Hire Quote
We bring in all Italian cities, in the localities of sea, mountain and everywhere you want to arrange a tour. Request a quote, it's free and without obligation.