home

INFO LINEE

URBAN SERVICE-OPENING NEW RETAIL STORES IN VARESE (Automatically translated article)
Urban service-opening new retail stores in Varese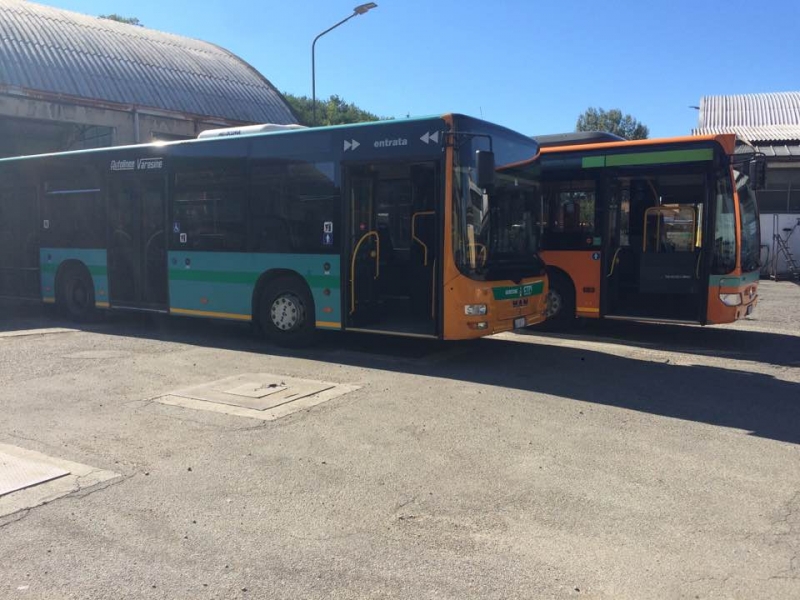 Autolinee Varesine inform our users that, from Wednesday October 26, 2016, are active in the city of Varese three new resales of tickets for the urban service ("yellow bus" or "orange").
These include the following exercises:
Saint Ambrose: "Il Salumaio di Sant'Ambrogio", via Sacro Monte 1, tel. 0332-227551.
Sacro Monte: "the Emporium", via Beata Caterina Mallya 22, tel. 0332-1805268.
Casbeno/Police: bar tobacco shop "Ferguson", via XXV Aprile 51, tel. 0332-313072.
Autolinee Varesine thanked the public for their cooperation.
www.autolineevaresine.it /www.ctpi.it
posta@autolineevaresine.it
Facebook: Autolinee Varesine
Guarda anche: